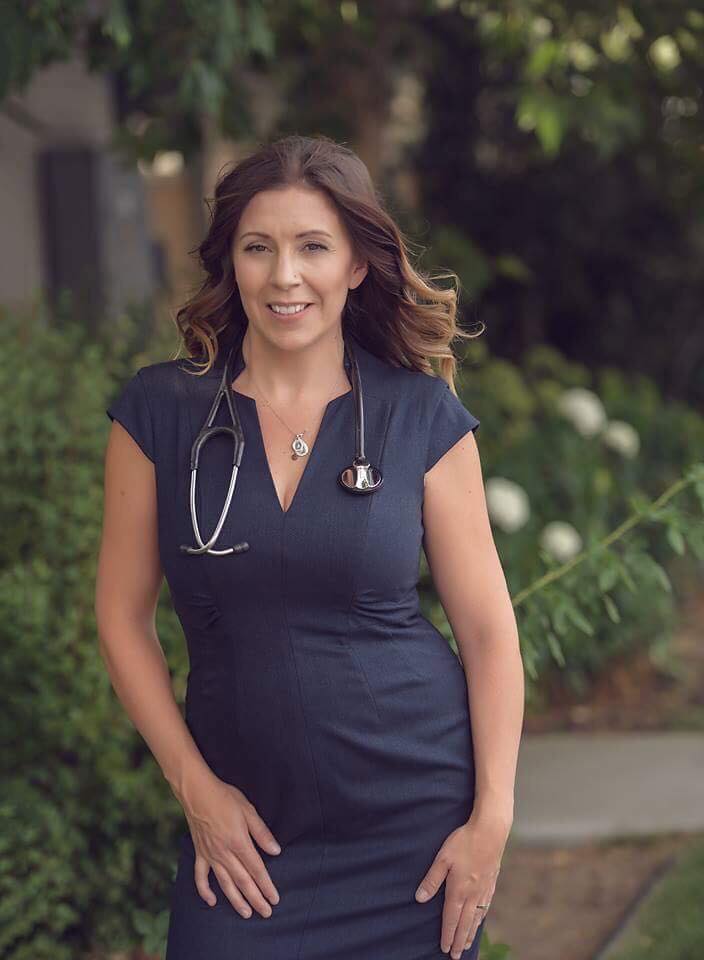 Dr. Tracy Levins, ND
Dr. Levins is the owner of Radiant Life Naturopathic Centre. Focussing on male and female hormones, women's health, thyroid, adrenal.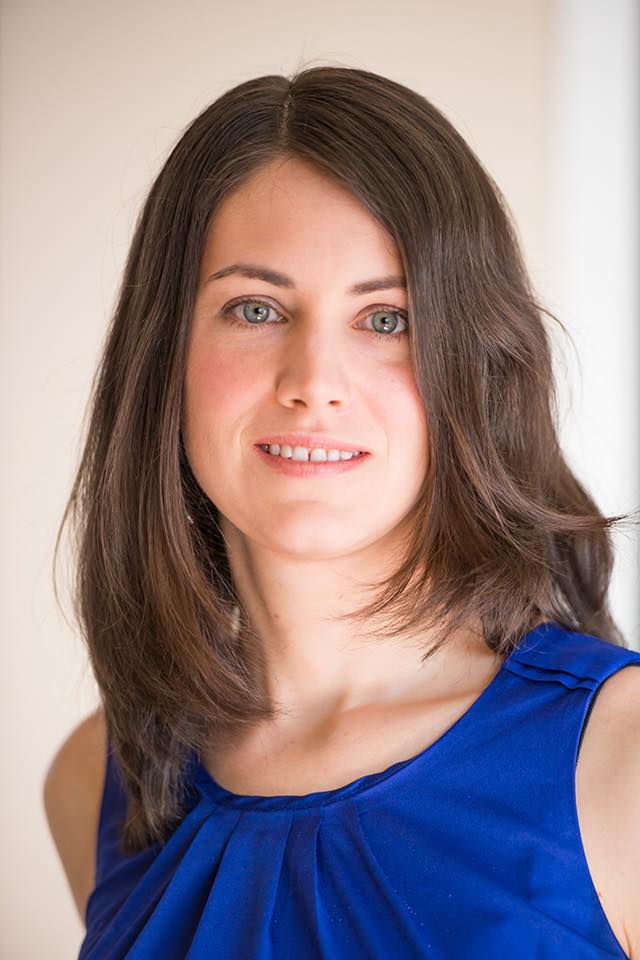 Dr. Sapphire Vanderlip, ND
Dr. Vanderlip runs a general family practice with a particular focus on infectious and autoimmune disease, digestive and skin health, women's health, neurological health, fatigue, anxiety, depression, and sleep.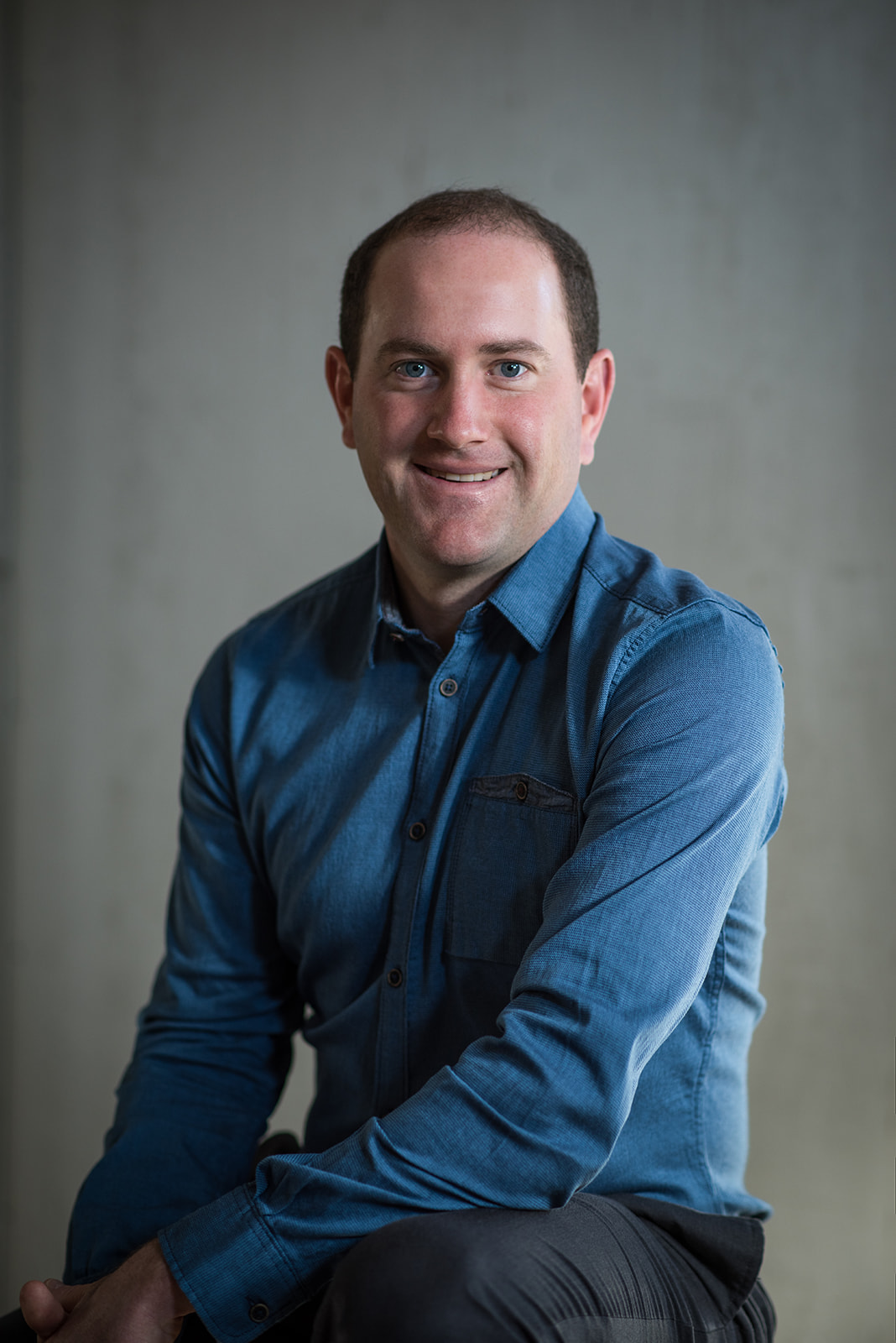 Dr. Clayton Bostock, ND
Dr. Bostock was drawn to Naturopathic Medicine because of its emphasis on empowering patients in their own healing process and its focus on utilizing nature's principles in health.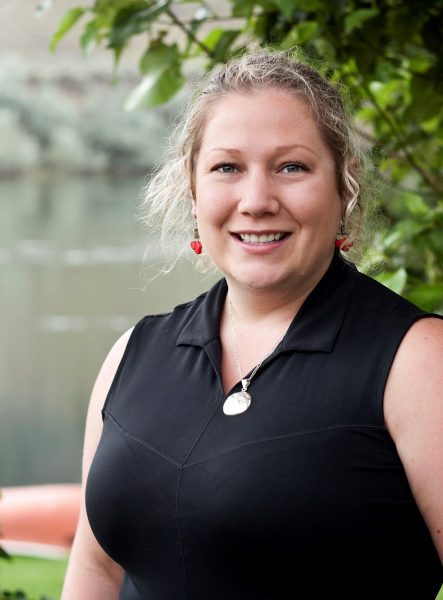 Niki Coster, RMT
Niki treats a wide scope of conditions such as chronic pain, motor vehicle injuries, postural dysfunction, athletic injuries, headaches, immobility, and prenatal massage.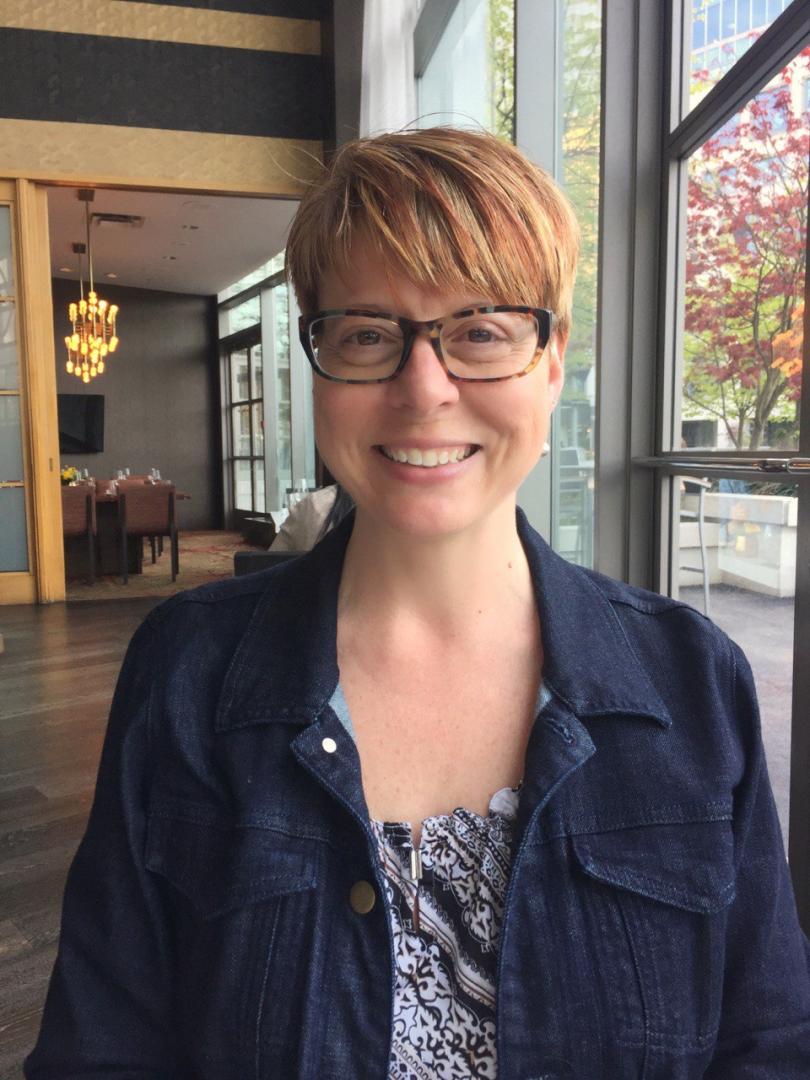 Kelly Aeillo, RHN
My name is Kelly Aiello and I'm a registered holistic nutritionist (RHN).
I want to give you the tools you need to unlock your full potential and to live the kind of life you have always imagined.