We Are Committed to Your Health
As a Naturopathic Doctor my focus is on
treatment and prevention of disease by combining current scientific knowledge
with traditional healing wisdom.
As a modern woman we are busy in our lives but face challenging circumstances when going physical or hormonal changes. Often some of these conditions can be treated with naturopathy.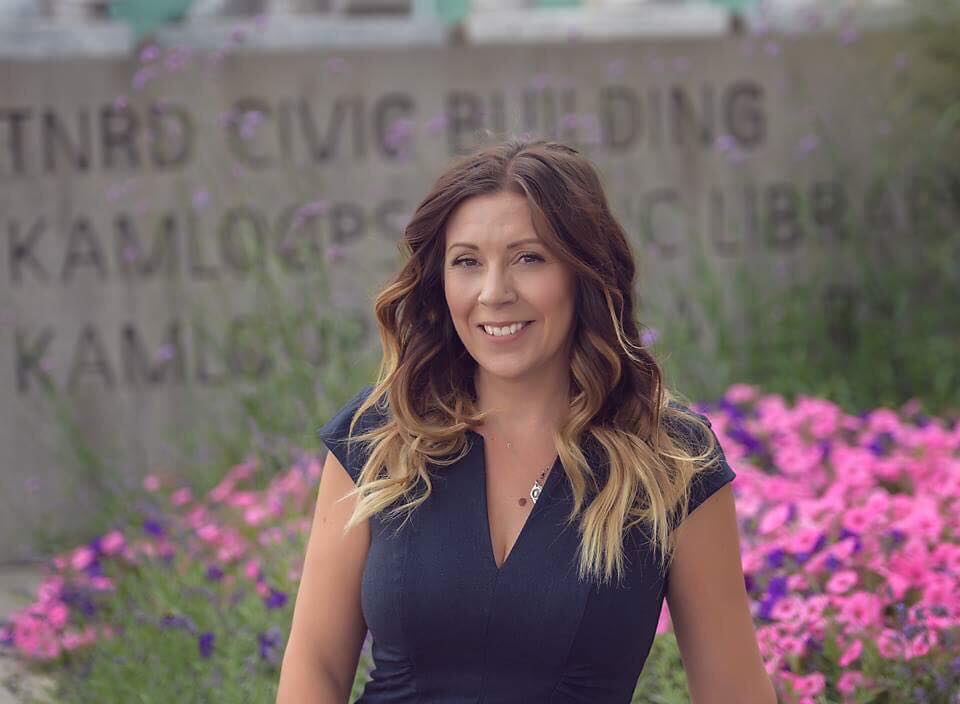 Clinical focus:
PAP exams,
Fertility: testing and treating men and women
Pregnancy,
Women's health: PAP smears, breast exams, pms, PCOS, endometriosis, menstrual irregularities, sexually transmitted infections, breast health, fibrocystic breasts, fibroids, yeast infections, bacterial vaginosis, insomnia, sleep disorder
Peri-Menopause & Menopause: hot flashes, night sweats, vaginal dryness, mood imbalances, fatigue, bone health, low libido
Thyroid Imbalances: hypothyroid, hyperthyroid, hashimoto's thyroiditis, Graves disease, subclinical hypothyroid
Adrenal Fatigue: stress management and treatment
IV Therapies
Hormonal and Neurotransmitter Testing and Evaluation
Laboratory Testing: female & male hormone panels, thyroid testing, adrenal function testing, environmental allergy testing, food sensitivity testing, heavy metal toxicity testing
Dr. Levins, originally from Merritt, obtained her Bachelor of Science degree from Thompson Rivers University before she proceeded on to Medical School at Boucher Institute of Naturopathic Medicine. Dr. Levins has a general family practice focusing on food/environmental allergies, immune health, weight loss/management and prevention/treatment of chronic disease. She is very passionate about women's health with a focus on hormone balancing, fertility and gynecology, thus she offers Women's Wellness clinics including PAP and breast exams. As well, she has a clinical focus on pain management as she holds numerous certifications in needling techniques such as, Acupuncture, Neural therapy, Prolotherapy and Neuropathic Pain therapy. She carries extra certifications in Intravenous Therapies and Chelation therapy and is licensed to prescribe pharmaceutical medications such as bio-identical hormone therapy. Tracy strongly believes that doctors are teachers and is excited to be providing education and health care to her community.
Certifications:  Iv Therapy, chelation therapy, ozone and oxidative therapy, prolotherapy, neuroprolotherapy, neural therapy, acupuncture, Platelet Rich Plasma (PRP )therapy, Botox Cosmetic Treatment, Dermal Filler.  Additional training in Bioidentical Hormone Replacement Therapy and holds prescriptive authority