Pediatrics
Does your child have eczema, ADHD, digestive challenges, anxiety or frequent illness? We will look for the cause of these symptoms.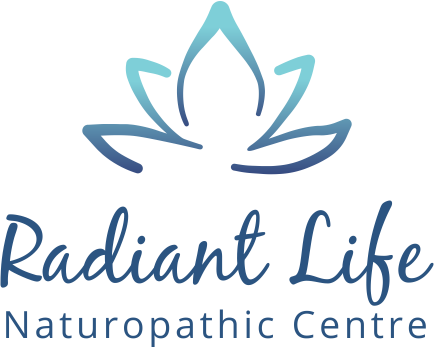 Pediatrics
Our Naturopathic doctors will manage your child's acute illness while also looking at the cause so that symptoms don't return. We teach families to make healthy choices for themselves to improve their general state of health. We prefer to use gentle natural treatments when possible but will prescribe drugs when necessary.
Pediatric Services Offered at Radiant Life Naturopathic Clinic
Physical exams
Pharmaceutical prescribing
Ear infection treatment and prevention
Eczema treatment
ADHD and ADD management
Allergies and asthma
Digestive challenges
Food allergy testing
Genetic testing
Depression/Anxiety
Nutrient deficiency testing
Celiac disease testing
Nutritional counselling for active lifestyle
Introduction to solid foods
Optimize diet with food restrictions (vegan, gluten free, dairy free, etc)
PANS/PANDAS
For more information about natural health options for your child, contact the clinic at (236) 425-2205.