We Are Committed to Your Health
Dedicated to Empowering and Educating YOU
to improve the quality  of yourlife.
Dr. Bostock was drawn to Naturopathic Medicine because of its emphasis on empowering patients in their own healing process and its focus on utilizing nature's principles in health.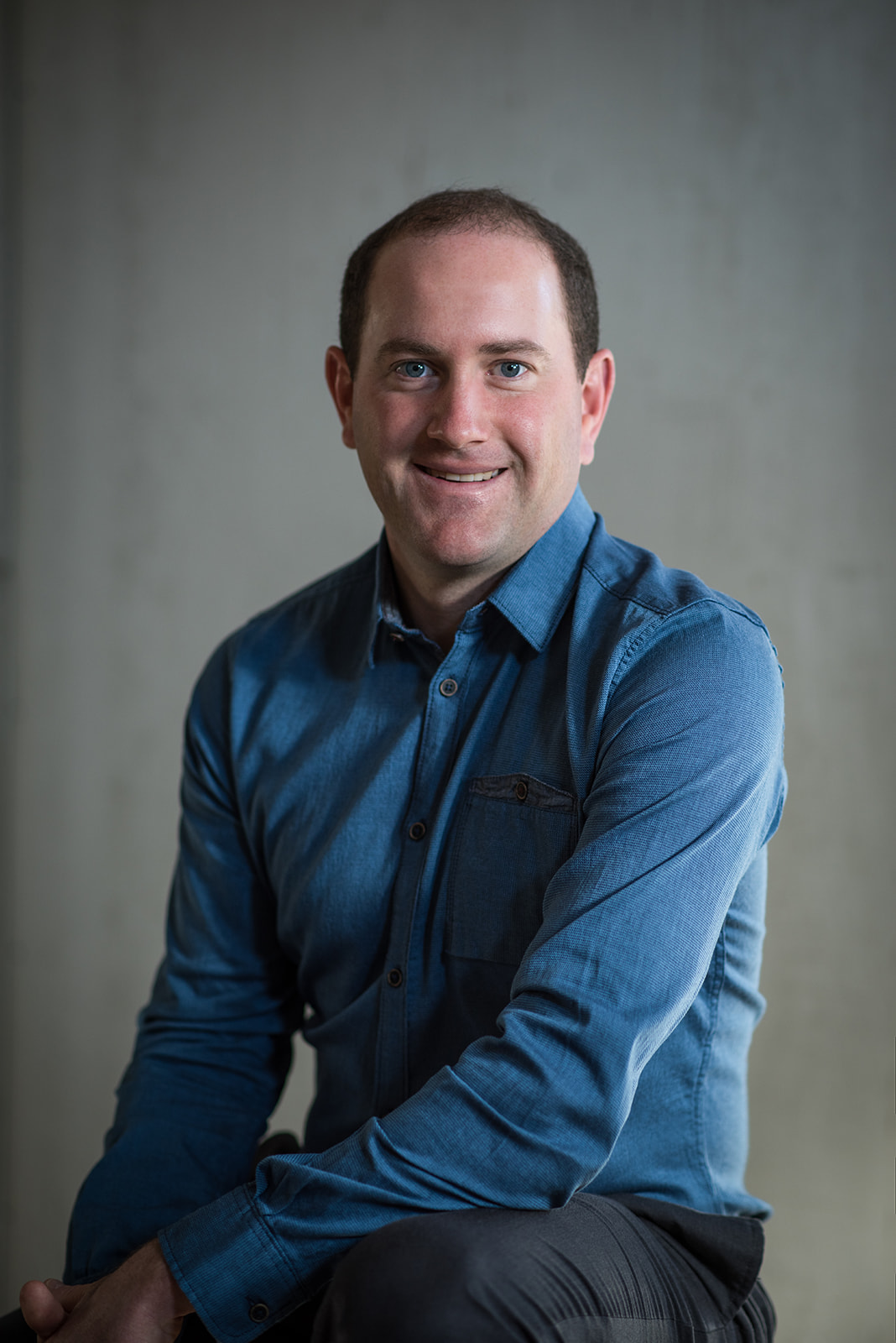 Dr. Bostock was raised in a ranching family in the community of Pritchard, thirty minutes east of Kamloops. He grew up helping on the family farm, spending summers boating on the Thompson River and winters skiing at the local ski resorts. Following high school Dr. Bostock obtained a Bachelor Of Natural Resource Science at Thompson Rivers University and went on to attend the Boucher Institute Of Naturopathic Medicine in New Westminster.
Dr. Bostock believes, through education, that each and every person holds the power to improve their lives and unleash the "doctor within". He views the doctor-patient relationship as that of a team; he is passionate about his role in helping each patient decipher the array of symptoms and conditions they may be presenting with. Dr. Bostock is committed to helping each individual reach their health goals and strives to create treatment protocols tailored to each patient's specific context.
Dr. Bostock has a general family practice and treats individuals of all ages and conditions. Areas of interest include autoimmune disease, weight loss, sleep disorders, allergies, digestive health and anti-aging medicine.