Find Balance between Body and Mind!
Decrease stress levels and control pain.
Niki Coster is happy to have returned back to her hometown and joined the Radiant Life team. She is a graduate of Okanagan Valley College of Massage Therapy's 3000-hour program in 2010.  
Niki treats a wide scope of conditions such as chronic pain, motor vehicle injuries, postural dysfunction, athletic injuries, headaches, immobility, and prenatal massage. Niki believes in customizing each treatment to the patient's individual needs using deep to light pressure and a variety of techniques specifically chosen to best suit each person. 
With a passion for patient education and empowerment, Niki has helped numerous patients achieve their goals while working with an open, easy communication style. 
Niki is currently accepting new patients of all ages and welcomes pre existing patients to her new space.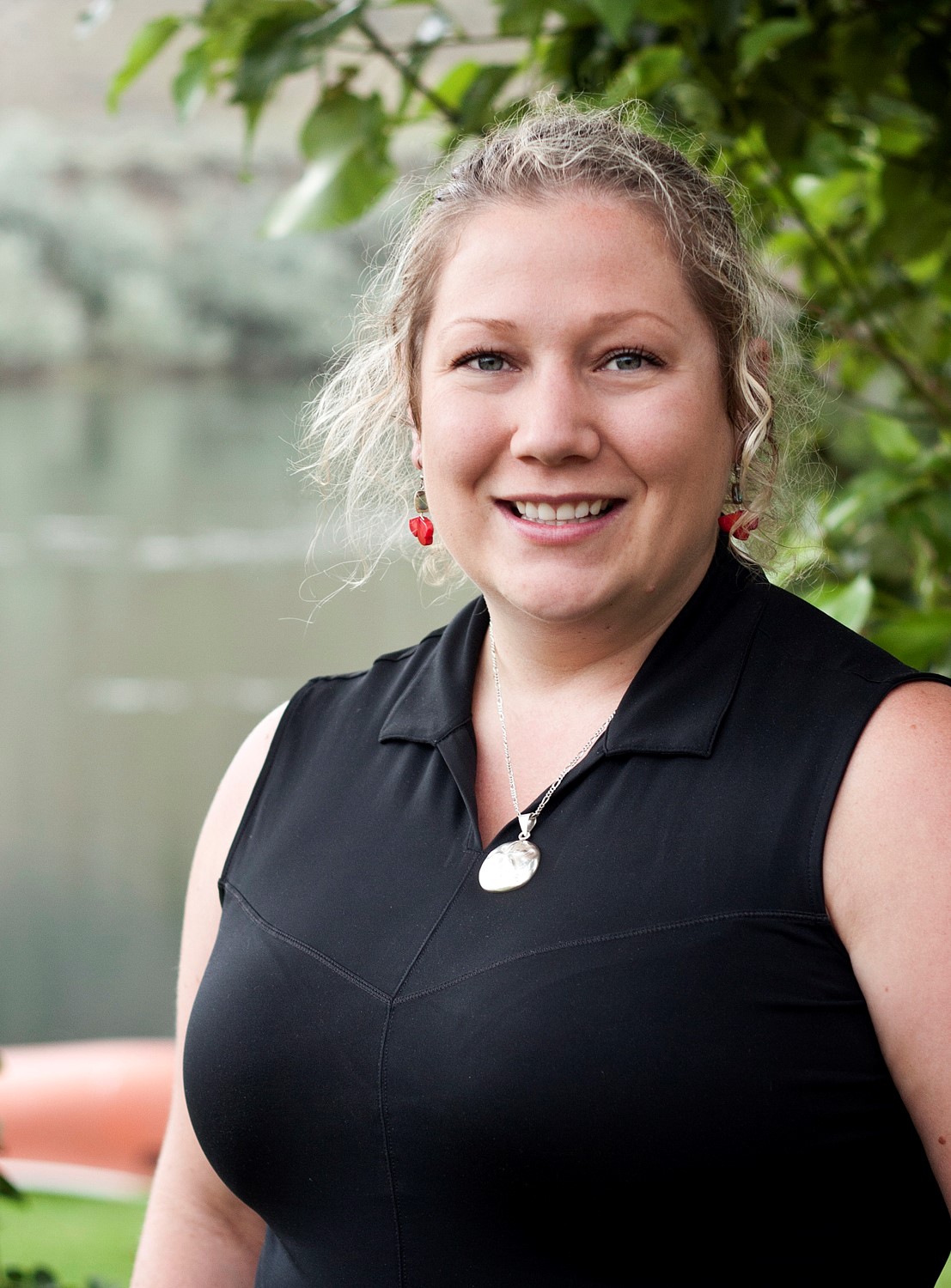 Our initial consult includes and assessment and consult to optimize your health plan schedule.
30 min $60
45 min $85
60 min $105
*First visit is a minimum 45 min apt for new patients. 
 
Children under 12 
Seniors 65 and better  
30 min $55
45 min $80
60 min $100