We Are Committed to Your Health
As a Naturopathic Doctor my focus is on
treatment and prevention of disease by combining current scientific knowledge
with traditional healing wisdom.
Dr. Sapphire Vanderlip, ND
Dr. Sapphire runs a general family practice with an emphasis on prevention and natural treatments.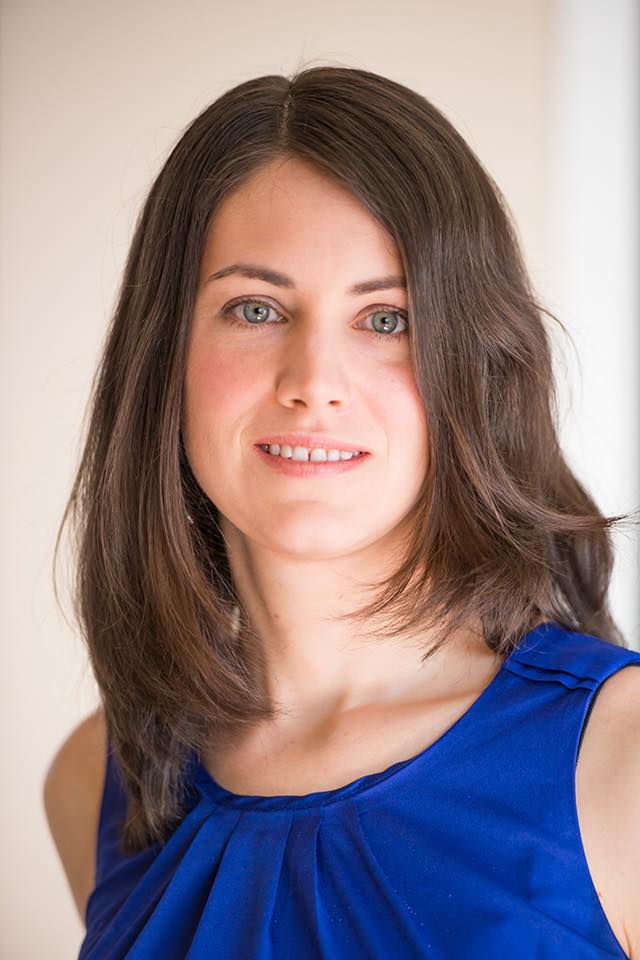 Dr. Sapphire works with her patients to find the root cause of their illness and offers both natural and pharmaceutical treatments to this end. After a complete medical history, focused physical exam, review of all body systems and, if necessary, relevant labwork, she works with you to formulate your treatment plan.  Dr. Sapphire believes that effective treatments begin with a clear understanding of the cause of the symptoms.  Her treatments are based on current medical research, traditional healing methods and clinical experience, and could include dietary and lifestyle changes, herbal medicine and supplements, pharmaceuticals, acupuncture, and intravenous/injectable nutrients.
Undergraduate Education
University of Victoria, 2010
Bachelor of Science Degree in Chemistry, Minor in Psychology
Naturopathic Medical Education
Boucher Institute of Naturopathic Medicine, 2014
Board Certifications
CNPBC: College of Naturopathic Physicians of British Columbia
Certifications
IV Therapy
Chelation therapy
Ozone and oxidative therapy
Acupuncture
Prescriptive authority
Memberships
College of Naturopathic Physicians of BC (CNPBC)
BC Naturopathic Association (BCNA)
Canadian Association of Naturopathic Doctors (CAND)
Clinical Focus
Digestive Health: Diarrhea, Constipation, Bloating, Cramping, Heartburn, IBS/IBD, Bacterial/Fungal Overgrowth, Food Sensitivities,

Skin: Eczema, Psoriasis, Acne, Hives, Dry skin, Rashes

Paediatrics: Skin rashes, Allergies, Food introduction, Colds & Flu, Ear infections, ADHD, Focus, Anxiety

Women's Health: Fertility, Pregnancy & Postpartum, Anemia, Cramps, Fibroids, PCOS, Endometriosis, Menopause

Immune/Autoimmune: Seasonal Allergies, Shingles, Multiple Sclerosis, Rheumatoid Arthritis, Lupus, Celiac Disease, Hashimoto's Thyroiditis, Crohn's, Ulcerative Colitis, Cancer
Dr. Vanderlip has completed additional training in the following areas:
Pharmaceutical prescribing

IV Chelation Therapy for removal of stored toxic heavy metals

Intravenous Vitamin and Mineral Therapy

Ozone and oxidative therapies

Bioidentical Hormone Therapy

Prescribing Low-Dose Naltrexone

Naturopathic Cancer Care

Mistletoe Therapy in Alternative Cancer Care

Naturopathic Cardiac Life Support and Basic Life Support Certification

European Injection Techniques

Lyme Disease Assessment and Treatment Fundamentals